As 2018 comes to a close, we're thinking hard about how we're going to make 2019 a better year not just for us, but for our customers.
Our clients are the reason why we strive so hard to provide the best customer service possible. It's because of you that we exist, so our desire is to give back to you tenfold.
We're looking forward to 2019. We're expecting great things for us, our communities, and the people that we love to serve. 
But what about you? What is your New Years Resolution? How are you going to make this year better for yourself? What do you plan on doing that will change your life and the lives of those around you?
Just in case creating a New Year's Resolution gets you down, here are some encouraging images to kickstart your year and resolution drive.
Everything in life isn't supposed to be easy to get. If your New Year's Goal is to get in shape or eat healthier, push yourself to step up to the challenge. If you work hard enough at it, you will do it.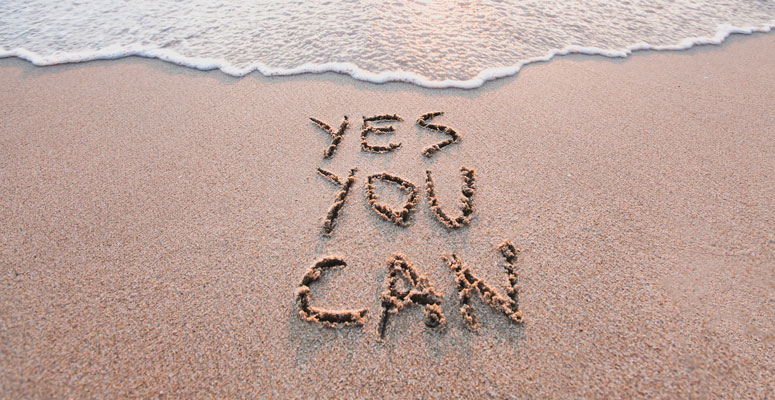 Stop telling yourself that you can't do what you set your mind to. Yes, you can! Start telling yourself that you can accomplish your goals. The words you speak have more power than you realize.
At the end of the day, relax and remember that you are awesome. No one can be a better you than you.
Our goal is to be the best carpet installation company you will ever work with, and we plan on making that an even bigger reality for everyone in 2019.
We promise to work as hard as we can to make everyone's carpet and flooring shopping experience the best ever. Just wait and see what we accomplish!
From our family to yours, Happy New Year!