Whether you have just purchased your home or are simply remodeling it, a home makeover project is a fun and exciting one to put together. If you're on a budget, however, your redecorating options may be a little scarce.
With that in mind, we put together a small list of little to no money home makeover ideas you can explore to give your space a low-budget facelift.
Tidy Up
Before you start stressing over the items you need to run out to the store and pay for, focus on the items you have but don't need. Toss out the dated and damaged items that make your home look cluttered and start with a clean slate.
It's time to toss the apartment blinds and old college posters you've held on to for years and step your home game up. You can also donate the old items you no longer need.
Create an Accent Wall
Painting an accent wall is a perfect low budget interior design idea that almost anyone can afford to do. A 2.5 liter of paint is most likely enough to complete a single wall, and the accent wall you create can be the perfect touch up you need to give your room an extra flair.
You may want to look into paint that offers one-coat coverage to avoid paying for primer. Paint products from companies like Behr Marquee will cover existing paints.
DIY All Day
Home makeover DIY projects are always fun to do and relatively low in price, depending on what you're putting together of course. From small hanging decor to a bed frame made from wooden pallets, you can basically make anything with clever DIY skill.
Do a little research and find some projects that fit your style and needs. Get creative!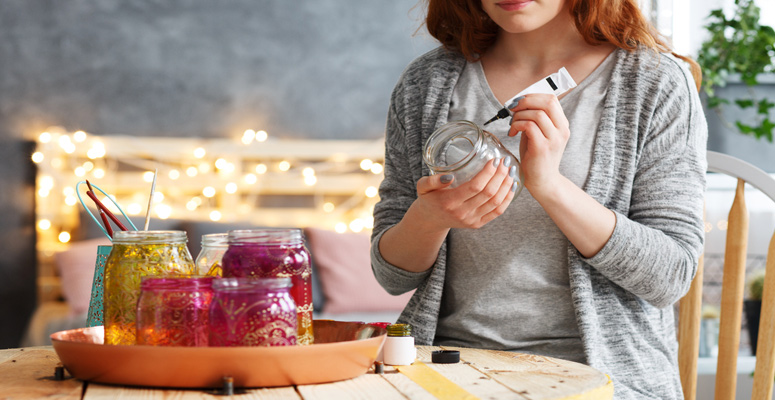 Customize Your Stuff
Buying customized items isn't always cheap, but customizing the stuff you already own is. Simply adding some trim to your curtains or painting the edge of your table can make a big difference.
Take a look at the shelves of your local crafts store. You're sure to find some gems there.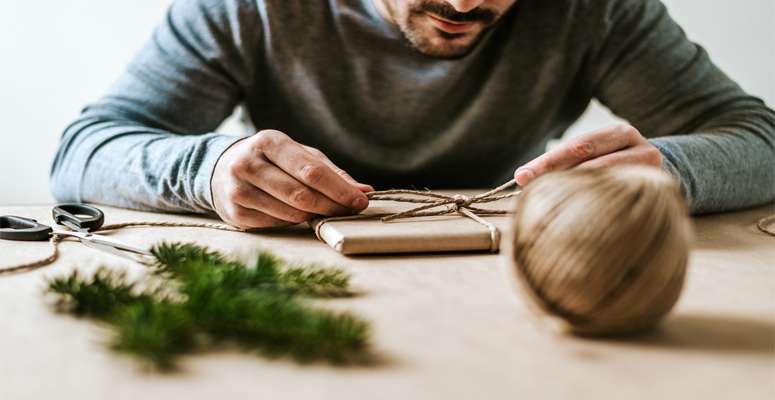 Embrace the Eclectic Style
An eclectic style home design is all about mixing different objects and decor that all come together in the end. For a lack of better terms, it's chaotic beauty.
A great thing about living in an eclectic home is that most items are on the low-cost home decor list, so don't freak out if you're on a shoestring budget.
Become Friends with Craigslist
Finding nice stuff for cheap is super easy on Craigslist. Why? People most likely don't know the actual value of the item they're selling and want to make a quick buck off it.
Be careful though. You don't want to spend too much of your time endlessly searching rather than being productive with your projects.