Learning how to buy carpet wisely is a skill that will come in handy anytime you renovate your flooring. Installing new carpet is an investment. You want to sure that your carpet will last long and perform well for a long time.
If buying carpet has you stressed out a little, take a look at these tips. We've put together a small list the best carpet-buying tips just for you.
Carpet Buying 101: How to Shop for Carpet
You'll find all kinds of different tips online when it comes to buying new carpet. With all that information, how are you supposed to know what you need to focus on and what you don't?
In our thirty years of experience, we have found that almost all consumers seek out information revolving around these four concepts.
1. Carpet Padding
It's extremely important to consider carpet padding when you choose to renovate your floors.
A quality carpet padding is what gives your carpeting it's long lifespan and great performance. Without it, your carpet wouldn't hold up to the activity of your household. It also wouldn't be very soft.
Make sure the carpet padding offered by the company you work with is of high quality. The last thing you want is a carpet cushion that's too soft or too hard. That leads to a world of trouble.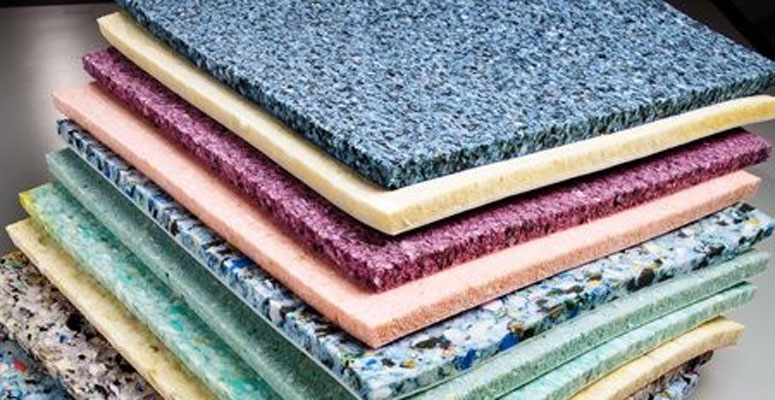 2. Extra Labor Services
Some carpet installation companies will charge for extra services like old flooring removal, haul, away, and heavy furniture moving. Sometimes, they may not even tell you that they add those charges into the final price of your purchase.
On the other hand, you have companies, like us, who handle all of this for free. Wouldn't you want to work with a company that does all of that extra labor for you for free? There's no better price than free after all.
3. Soil/Dander Masking
If you have pets or an active lifestyle, pet dander and outside soil are most likely some items you're familiar with. There's nothing worse than having carpet covered in dog hair or dirt.
Unfortunately, it's not always possible to remove every speck and strand of dirt and hair. This is where considering a flecked colored carpet comes in.
Choosing carpet in flecked colors helps to mask and conceal any dander and soil that gets past your vacuuming routine. It also aids in concealing old stains and spills from some of your drinks.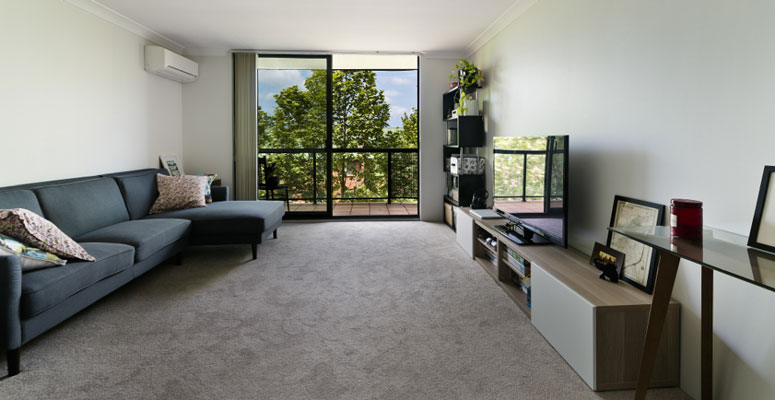 4. Best Pricing
Don't get wrapped in the pricing of a product alone. When we talk about pricing, we're referring to the price of the entire project.
You want to work with a company that will go to bat for you and get you the best price possible. That doesn't mean it's going to be the cheapest. After all, buying something cheap often leads you to cheap performance.
There are a ton of offers and discounts that affect the final result of how much you'll pay, and those vary from company to company. Don't settle for cheap. Invest in a company that will get you the best value of what you're paying for.
Just imagine how much money you'll save in the long run.
If you want proper carpet padding, added labor benefits at no charge, and amazing pricing on top-notch products and service, give The Carpet Guys a call and schedule a free in-home estimate today. There's no reason to go anywhere else.