Every year on April 22nd, we celebrate Earth Day, but not many people know what it's all about.
Earth day, in a nutshell, is a continued fight for a clean environment. It promotes the importance of a clean earth and encourages people to do what they can to help.
How can YOU help?

In the words of Gandhi, "The good man is the friend of all living things." These words still ring true today. It is important for all of us to care about our world and what happens to it. It's also important to know about the history of earth day and what you can do to help.
Here at The Carpet Guys, we care about our environment and the people who live in it. We are doing anything that we can to make this world better, but what about you?
Have you ever thought about what you can do to better the planet?
The Michigan Earth Day Festival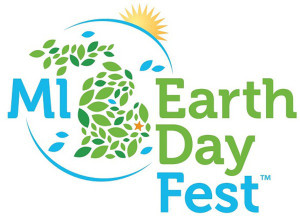 If you're having a hard time figuring out what you can do to celebrate Earth Day, here is some news for you.
The MI Earth Day Fest is being held in Rochester on April 22nd -24th, and you are invited!
At the festival, visitors can stop by many exhibits and attractions. There is also a variety of activities you can enjoy during your visit. The event is being sponsored by different sources including:
Since the event is sponsored by so many, you'll be able to enjoy the festival free of charge. You can find their exhibitor list on their site if you'd like to know who will be attending.
Celebrating at Home
If you can't make the event, don't worry about it. There are tons of things you can do on your own to celebrate Earth Day 2016!
Philip Ross, a journalist for International Business Times, created a list of Earth Day activities you can do such as:
Joining a local environmental group
Creating a solid recycling plan
Fixing a leaky faucet
Planting a tree
Going paperless
Start a cleanup group
These are just a few of his suggestions, so make sure to visit his article for more information.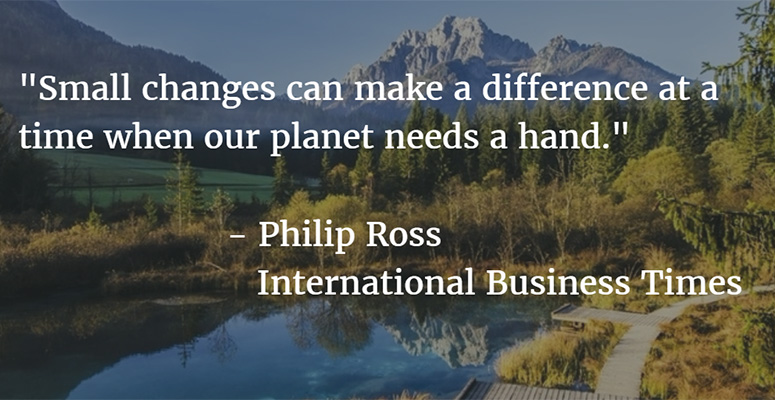 You can also get involved with the events we run through our outreach program called The Carpet Guys Connections. We are always looking for opportunities to help out our community and environment, so visit our facebook page to keep up with ways you can help.
Impact the Environment starting with your Floors
Everyone can do something to make this earth a better place to live. A great way to make an impact is getting eco-friendly flooring throughout your home!
Ninety percent of the products the we carry are made of eco-friendly recyclable products. Rather than stuffing up the landfills with old carpeting, our products can be recycled and reused for a better purpose.
A great example is the line of products we have from Shaw Floors. Shaw wants to have a healthy impact on the planet and on the health of humanity. They also stand with carpet recycling as the proper way of disposal.
We are proud to work with Shaw and other manufacturers that support eco-friendly flooring. If you want to get better floors that will last longer and look better, we have it here.
Book a free carpet estimate with us today to view multiple samples of recyclable flooring under your home's lighting. We will bring our store to your door.
After your installation is complete, you can visit the Carpet America Recovery Effort to find a local carpet recycler near you. They have a wide list of sources all over the United States including Great Lakes Recycling.
We hope that you will do your part in making the earth a better place to live for this generation and the next. Together, we can impact the environment in a positive way.