Did you know that all flooring comes with a warranty?  If you want to maintain that warranty, there are instructions to follow to keep it intact.  Read on to find out how The Carpet Guys give you access to that information.
The Carpet Guys Provide a Lifetime Installation Warranty
If you purchase any flooring from The Carpet Guys, we provide you with a Lifetime Installation Warranty.  We will fix any problem with the installation for as long as you own your home.  And since we use the best American-made products in the industry, we know you're going to love your new flooring for a long, long time.
The top flooring companies we purchase our flooring from provide a warranty on their products as well.  The Carpet Guys believe in doing business with only the best companies, so our Customer Service department has it easy.  To maintain a flooring guarantee, there are some things that you will have to adhere to.  For example: Mohawk's carpet warranty requires that you vacuum once a week with a Carpet and Rug Institute approved vacuum cleaner and also have it professionally cleaned once every 12-18 months.  Follow the links here for all the flooring product assurances you need: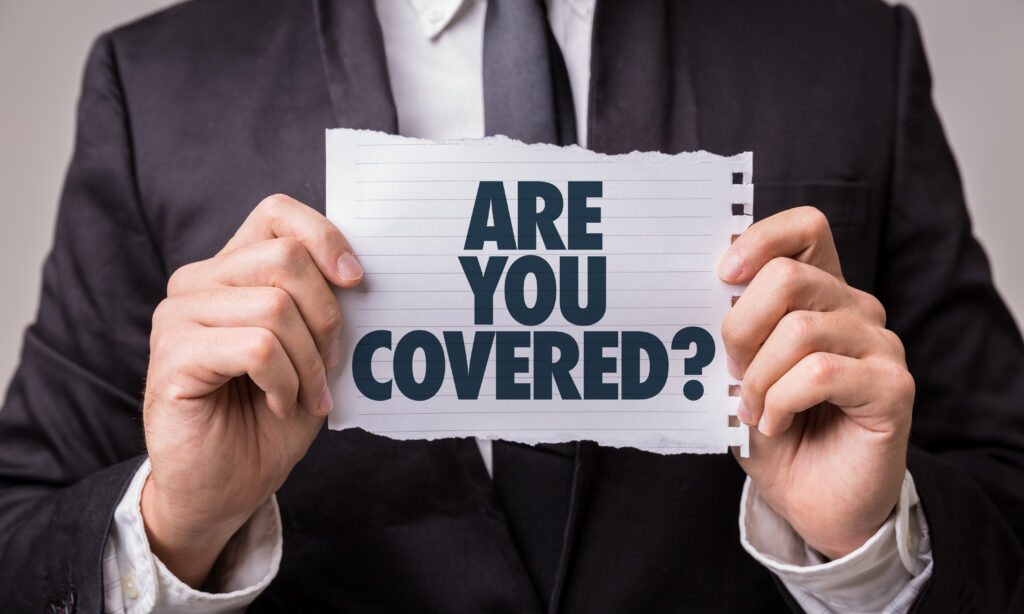 Comprehensive List of Flooring Warranty Links
Mohawk Flooring Warranty  – this page includes links to all the different types of flooring that Mohawk carries (carpet, wood, vinyl, etc.).
Phenix Carpet Warranty – this site has all the Phenix Flooring resources, including care & maintenance and warranty information.
Shaw Floors All Surface Warranty and Registration – this page contains links to all Shaw Floors warranty information and an easy registration form.
Engineered Floors Carpet Warranty, Care & Maintenance – this page has a link to the guide for warranty information and a Carpet Care Checklist
Make sure you follow your flooring companies requirements and coupled with an amazing Carpet Guys Installation; your flooring will be beautiful for the life of your home ownership! After adhering to these requirements, if there's still a problem with your flooring or installation, The Carpet Guys can help. Also, to find any of these companies' products, schedule a Free In-Home Estimate with us today.  Or you can call 855-4-MY-GUYS (855-469-4897) and one of our professional representatives will help you.  The Carpet Guys provide a knowledgeable Design Consultant for free.  They will know what type of flooring that's best for your lifestyle and budget.  Can't wait to hear from you!