Come winter, we Michiganders like to make our homes a little cozier, comfier, and warmer. We want our winter home improvements to embrace us. We want to match the feeling we get when lounging in our favorite robe and slippers. Here are some design tips from The Carpet Guys and Leen Designs.
With the right planning and winter decor, you can transform your home from a cold tundra to a warm and comfortable sanctuary with these winter home improvement projects.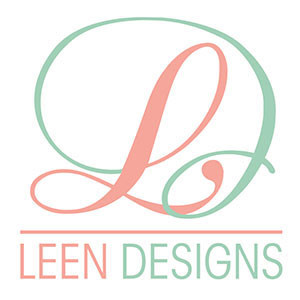 To provide you with the best winter home improvement and design ideas, we sought out the expertise of Leen Zabalawi from Leen Designs. To properly dress your home for the winter, these are their recommendations.
Design Suggestions for Creating a Cozy Environment
Faux Fur – Whether you use faux fur as a blanket, bed set or sofa piece, it is sure to keep you warm and cozy throughout the winter. Not only that, but fur styles look great as a rug or a pillowcase. With texture being a top design component, faux fur adds a wonderful sense of sophistication to any contemporary or rustic setting.
Candle Holders – Using a combination of beautiful candle holders will bring out the ambiance and warmth of any room. Use your favorite scented candles and place them on the fireplace mantel or tables.
Lampshades – Even though gray is the fashion neutral that many enjoy, try mixing up your lampshade colors. Blue is calming. Green adds a natural element. Warm colors like gold or red are wonderful for the chilly season. You can even embellish lampshades with crafts or ribbons for the holidays.
Recliner – Today's recliners come in all shapes and sizes, and their popularity is steadily on the rise. Formerly known as "the dad chair", they can now work for any age group. Set it up by the fireplace and prepare for a warm winter.
Carpet or Rugs – If your current carpet is worn, the padding beneath may not provide the best insulation to hold the heat in your room. New carpet can provide warmth beneath your feet, add a cozy element of design and insulate the room. If you have a hard surface flooring like hardwood or laminate, adding a large area rug will bring warmth into the room. It can also be a texture or color design addition.
Cozy Winter Home Improvement Ideas
Looking to cozy up your winter home improvement? Let The Carpet Guys help you find the flooring that will create that comfortable, safe space you're dreaming of! Be Wise, Call The Carpet Guys at 855-4-MY-GUYS (855-469-4897) or fill out our complimentary In-Home Estimate form. We can send all our cozy showroom samples to your home with one of our professional Design Consultants.