Here are some tips for having that picture-perfect holiday on a budget. The Carpet Guys came up with some of their favorite inexpensive ways to make your home beautiful and impress your family and friends that anyone can do.
Minimalist Decor
Minimalist décor is all the rage right now. The minimalist's style is one of a neat, organized and clutter-free life. It's easy to incorporate this technique into your holiday decorating. Use a piece of string, clothespins and outdoor supplies to create a fun, simple garland. Things like pinecones, greenery, dried berry branches, and even dollar store mini ornaments, can add a festive touch.
It's difficult to decorate the kitchen and dining area without taking up valuable real estate needed for meat carving, side dishes and drink stations. You can add a big bow to your cupboard doors, and it takes no space at all but brightens up the room. Find some festive ribbon at your local discount store that matches your home's style or holiday theme.
Candles Everywhere
Candles are an under-utilized holiday décor. They can be used in a fireplace instead of burning gas or wood and they don't create smoke or add to your monthly bill. Get scented candles and they will fill your room with warm, inviting scents. Or use them as tabletop centerpieces. Buy dollar store glass vases of varying heights and widths and put a tea light in each one for a warm dinner glow.
Table Setting
Do you want to impress the family with your amazing table setting?! Pick up some inexpensive cloth napkins and a couple of holiday serving trays. These easy, inexpensive tools add an elegant touch to any setting. They are also environmentally friendly options to the throwaway items many families utilize. If you purchase something generic, like white; you can use them for every holiday. Adding cranberries and fresh rosemary to the trays will spruce them up. Also, you can tie the same ribbon you used on the cupboards to your napkins as your napkin rings.
New Floors
The best way to take your holiday to the next level is by replacing your dingy, worn-out floors for new flooring. The Carpet Guys can replace the floor that your uncle spilled wine on last year to a new, low maintenance and fresh option. You can expect a free in-home estimate, free rip up and haul away, free furniture moving and a lifetime installation warranty. We also have the best financing available so you can still get all the things you need to celebrate the holiday.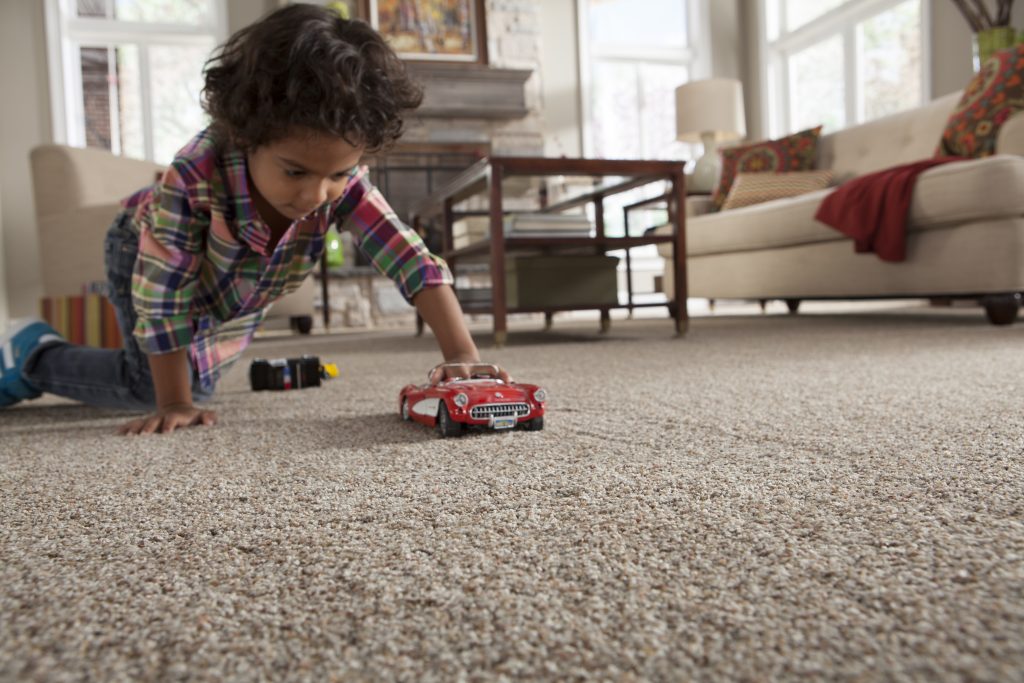 Be Wise, Call The Carpet Guys at 855-4-MY-Guys (855-469-4897) and make all your holiday decorating dreams come true! Or fill out our Free In-Home Estimate form and one of our professional customer support staff will give you a call!