LVT and LVP, or Luxury Vinyl Tile and Luxury Vinyl Plank, are two vinyl flooring products that are prominently popular, especially in recent years.
The sciences used to make these vinyl products not only look like real products but also feel like them, thus captivating the hearts of many homeowners. across the country.
We decided to share the differences between the two products with you in hopes that you'll figure out which flooring choice is best for your home (and budget).
How are LVT and LVP Different?
Although both of these products are made from vinyl materials, they are different in aesthetics and feel. In fact, the product names are pretty self-explanatory, but we'll break it down anyway.
Luxury Vinyl Tile
A luxury vinyl tile product is created to mimic the look and feel of tile products like porcelain and ceramic. LVT is also a great selection for homeowners who desire a natural stone look.
Luxury vinyl tile also captures a real feel of the tile and stone products some people would go for. It even has certain styles that can be installed with grout.
That's realistic.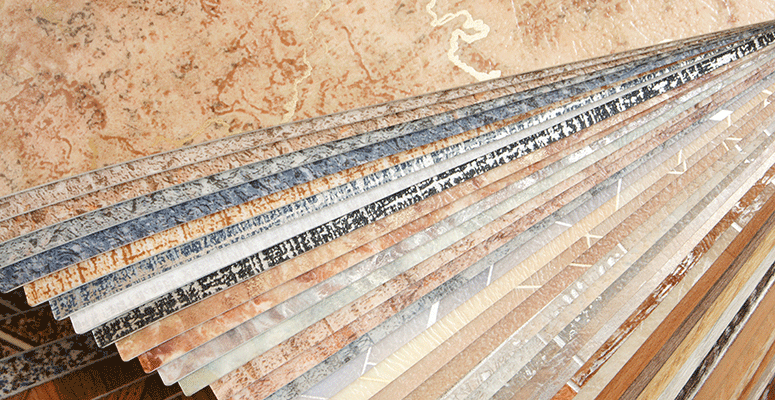 Luxury Vinyl Plank
LVP products are designed to mimic that natural look and feel of wooden floors. This is a product that we suggest a lot due to the fact that luxury vinyl plank is much more affordable than natural hardwood flooring.
The surface textures of an LVP product is astounding and include multiple options like:
Handscraped
Knotted
Embossed
Smooth Plank
Just like a solid hardwood floor, a luxury vinyl plank floor can be installed in patterns like the brick and herringbone methods.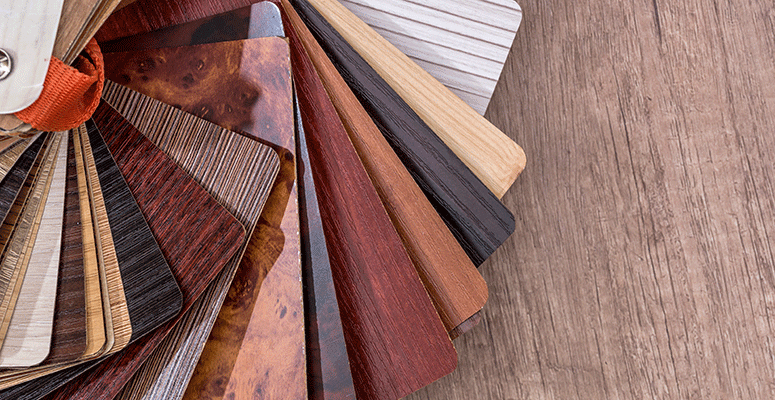 Which Luxury Vinyl Product is a Good Choice for Your Home?
Between these two products, selecting the type of flooring you want in your home is all about your preference. Some homeowners don't like wood look floors, so the tile option would be a great fit for you.
On the other hand, if you prefer a wood floor that won't break the bank, a vinyl plank product will be a great selection for you.
At the end of the day, select a flooring product that you will love for years to come. You're the one who will be seeing it every day after all.