It's official! Shaw Floors has announced a brand new color palette of the year for the first time in history!
The 2019 color of the year award goes to Whisper, a palette of five hushed neutral shades. This color is attributed to both hard surface and soft surface flooring, and we promise you, it's a trend that you don't want to miss out on.
Shaw Floors Official Color of 2019: Whisper
The Whisper palette embodies five different colors:
Glacier Ice
Mist
Blush
Clay
Dusty Lilac
These five colors will be at the top of their selling list and will be utilized in many upcoming Shaw carpet and flooring products.
If you look at the colors carefully, you'll notice that each shade is a creamy pastel with a somewhat dusty softness. These subtle undertones allow each color to be utilized in many home design schemes on their own or put together.
Pam Rainey, Shaw's vice president of product design, had this to say about Whisper, " With Whisper, we've moved away from our obsession with grays and are embracing colors that inject a calm, inviting serenity into the home. The palette conveys an ethereal, dreamlike environment where we can find peace and relaxation."
With Whisper, selecting the right carpet color is a breeze.
Glacier Ice
You'd think a color based off ice would be cold, but Glacier Ice is anything but chilly. Shaw Glacier Ice is a light and calming pastel blue that will go great with any color scheme you whip up for your home.
Mist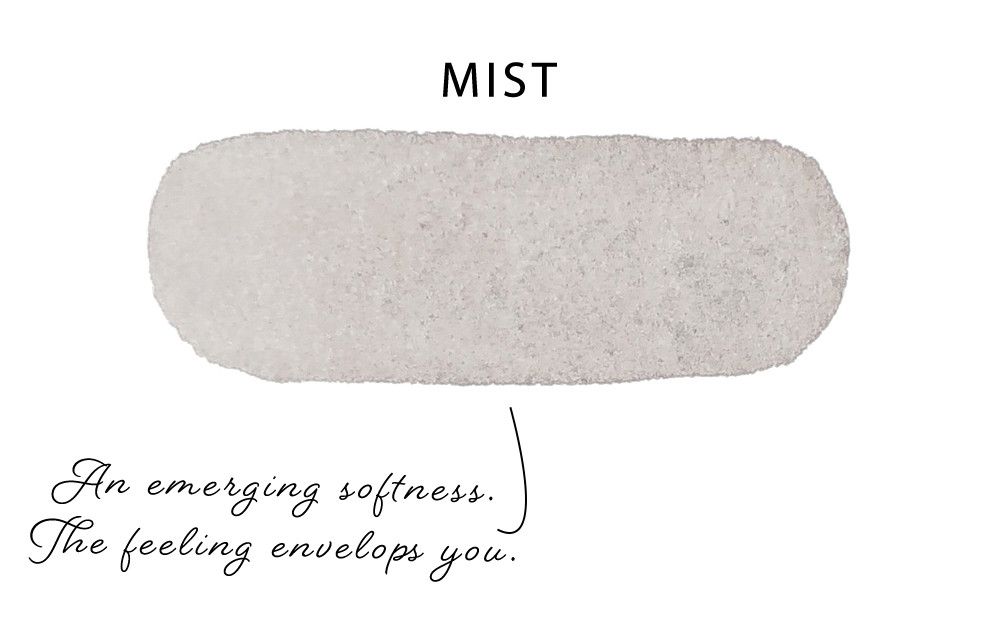 Shaw Mist embodies the softness and shade of a fog that licks the dew-covered grass in the early hours of the morning. You'll love the way this silky color enhances the look and feel of your rooms.
Blush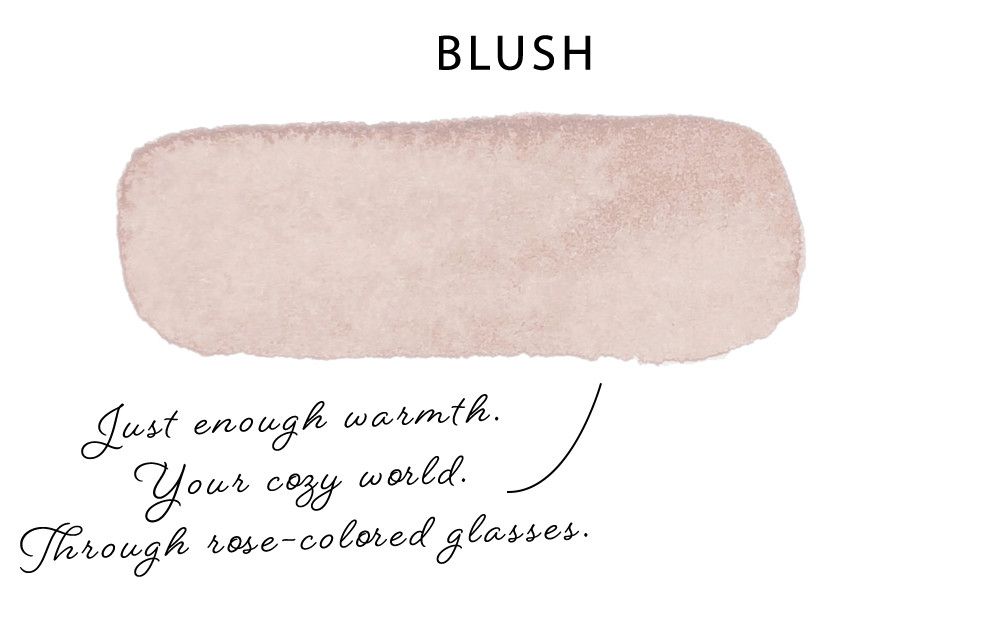 Remember how rosy pink your cheeks were when you got your first kiss? That's exactly what Shaw Blush captures within its hue. This is one shade of pink we guarantee is here to stay.
Clay
Shaw Clay sports a soft earthy shade that looks like you've brought the most beautiful aspects of our planet straight into your home. Bring a new sense of underfoot comfort into your home with the new Clay color.
Dusty Lilac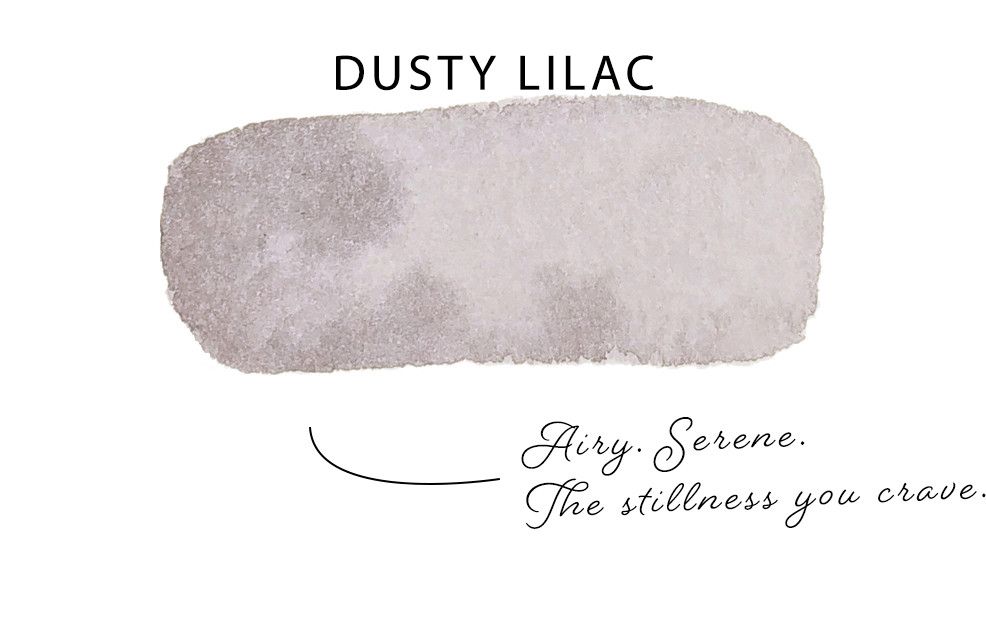 We're all about the serenity of flower gardens, and Shaw Dusty Lilac brings a calming stillness into a room that we have yet to see from any other color on the market. Make your rooms feel like a serene lilac field with this beautiful Whisper shade.
The Whisper palette is very easy to work with, so get creative. We promise you'll love how your rooms look and feel with these calming shades of tranquility.