Let's address the flooring needs for all those moms out there with child and teen athletes! I'll never forget my own mother getting upset with me as I would strip off my clothing from cross country practice every day and throw it on the floor. Fast forward 20 years and now my own son does the same thing after football practice. Yuck!
When I was a child it was fashionable to have wall-to-wall carpeting in every room of the house. I, myself, had a plush rose-colored floor. Imagine all the smells that permeated the pad beneath throughout my formidable (and smelly) teen years. Now, we have so many different options to choose from for our child's bedrooms.
Carpet for Youth Athletes
While your children are still young, in their toddler and elementary school ages, it makes the most sense to go with something comfortable and easy to clean. Enter the amazing, stain-resistant carpets (please hold your applause till the end). Check out Mohawk's SmartStrand for superior stain-resistance. You get the luxury of softness beneath your feet, with the durability of easy clean-up. A necessity as your little princess is learning how to kick the ball for the first time!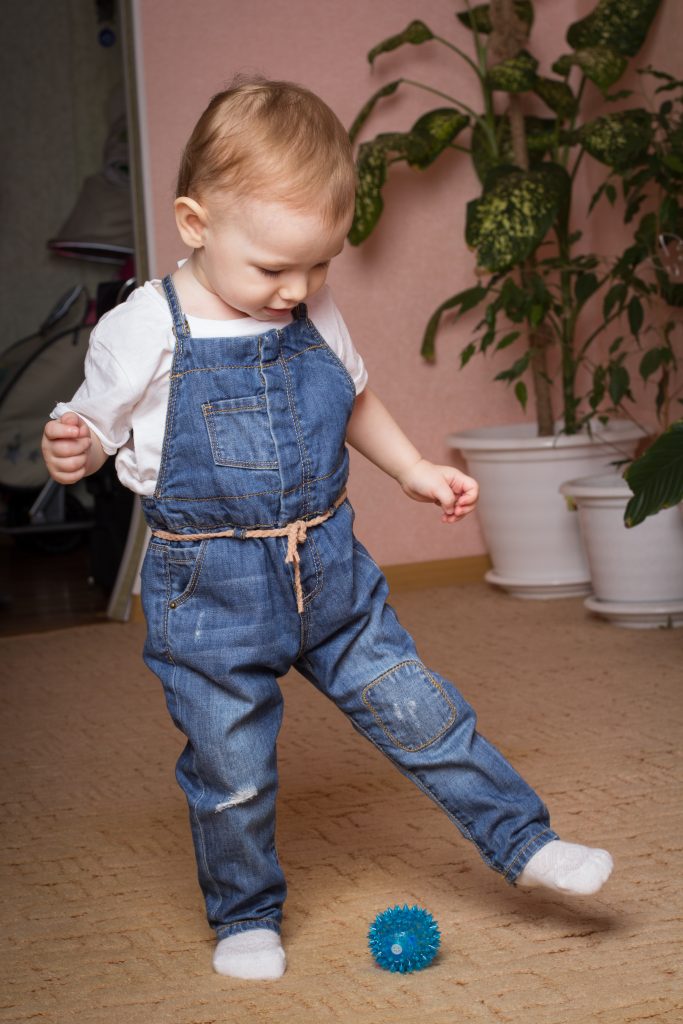 Best Flooring for Teen Athletes
As Johnny or Sally grow up and become a serious athlete in middle school and high school, they start transitioning into young men and women. They need something sturdy and fashionable. They have outgrown the dinosaurs and mermaids and are ready for their room to reflect who they are. You know as their parent, cleaning is not their priority, so it must also be practical. We have all the best new looks in laminate and vinyl flooring. These types of floors are scratch- and dent-resistant (for all those cleats and helmets), water-resistant or waterproof (for all the spilled water bottles) and mold- and mildew-resistant (keeping out those smells). It comes in so many trendy and unique colors and designs to accommodate every teen's unique tastes.
Are you on a tight schedule because you still need to pick up Sara from school and take her to field hockey? That's ok! The Carpet Guys will send a Design Consultant to your home, for a Free In-Home Estimate on your schedule. We have so many convenient time slots (mornings, evenings and weekends) that it will never affect your pickup and drop off times. Just fill out our Free In-Home Estimate form and we will do the rest for you. Or, Be Wise, Call The Carpet Guys at 855-4-MY-GUYS (855-469-4897).