This August or early September most children will be returning to in-person schooling.  After having kids home for over a year due to the pandemic, your home's flooring needs to be replaced.  What better time than August to schedule your flooring replacement?!  Check out The Carpet Guys Back to School Sales.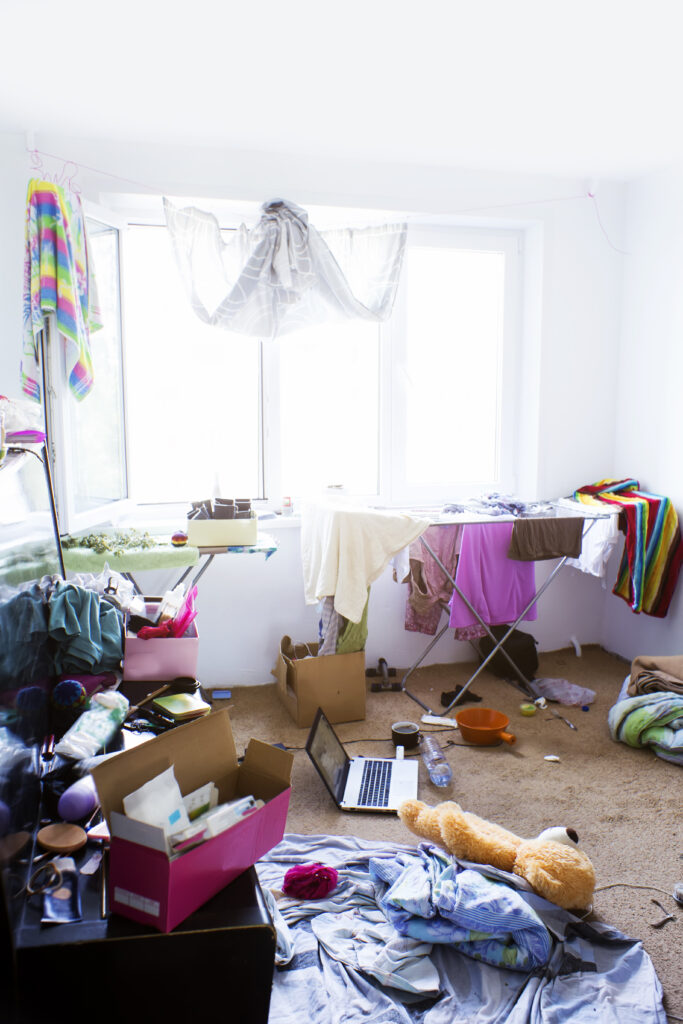 I Need New Flooring in 2021
Picture this…the kids have been struggling for the past 8 hours on the computer for school.  Now, they have energy that needs to displace.  Unfortunately, it goes into every room in your home.  They haven't been able to play their after-school sports.  They couldn't go to Girl Scouts or Robotics or even the park.  As creative as we have tried to be to entertain our children, our home is worse-for-wear because of the pandemic.
The Carpet Guys have the solution for you!  Call us now to schedule your installation to capitalize on our Back-to-School sales.  Replacing the flooring in your home while the kids are back to school means that you will get to enjoy them longer.  Don't wait until you're ready to move.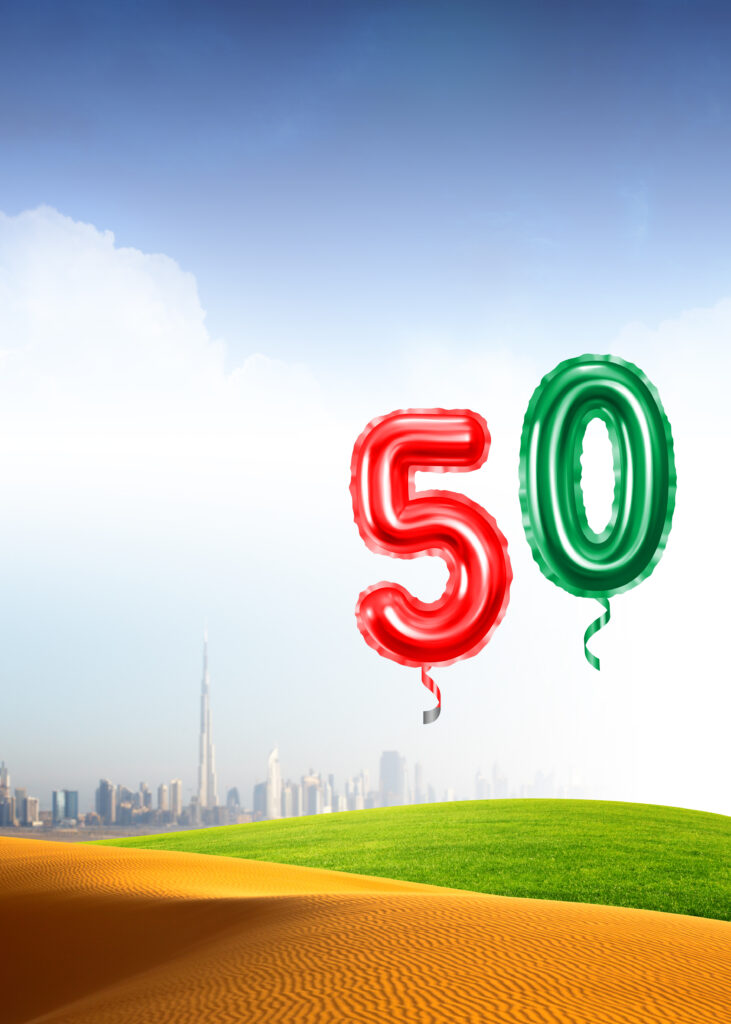 What are the Back to School Sales
As low as $50.00 a month with financing for qualified customers. Or up to 53.5% off your flooring installation.  If you're looking to get all your rooms replaced and upgraded, for 4 rooms or more, we have reduced the price to $12.88 per room, per week*.  Also, if you choose a flooring product we carry in-stock, you may be able to have installation next-day.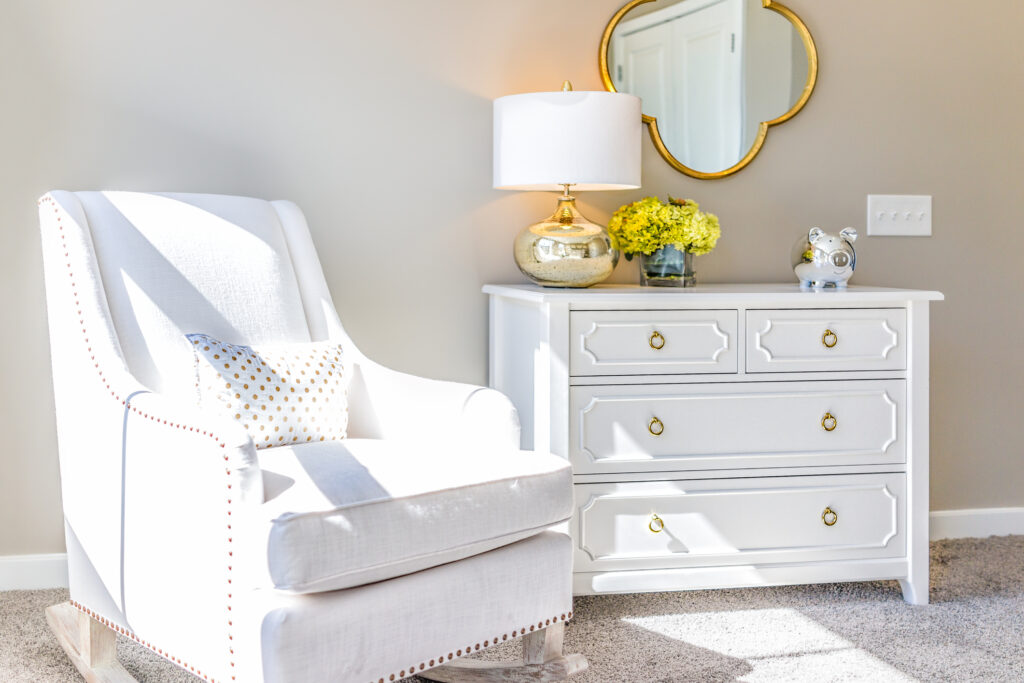 We also have a large selection of remnants in all colors and styles for an even lower price point.  Come visit our warehouse to see all the options you can choose from.
What Else do You Get
With our already low prices, you also get the White Glove service. This includes:
Free In-Home Estimate
Complimentary professional Design Consultant
Move your furniture for free
Free lifetime installation warranty
Many, many more
Call 855-4-MY-GUYS (855-469-4897) now!  Or go online and schedule your Free In-Home Estimate.  We are excited that the country is returning to normal after the pandemic.  And look forward to giving your floors the boost they need after a long, hard year.  You deserve it!
*Some restrictions apply. See sales consultant for details.