South East Michigan has the benefit of having cheap flooring within reach. If you're one of those people endlessly searching for cheap flooring, look no further! The Carpet Guys can take care of all your flooring installation needs. Read on to find out more and where to find us.
We Carry Tons of Top, American-Made Brands, Styles and Colors
If you want inexpensive carpet in a beautiful pattern to bring texture to your bland room, The Carpet Guys carry many in stock styles to choose from. We can provide you with a memory foam padding that will make your feet think you're walking on a cloud when you get out of bed in the morning! Check out our blog on How to Pick the Coziest Carpet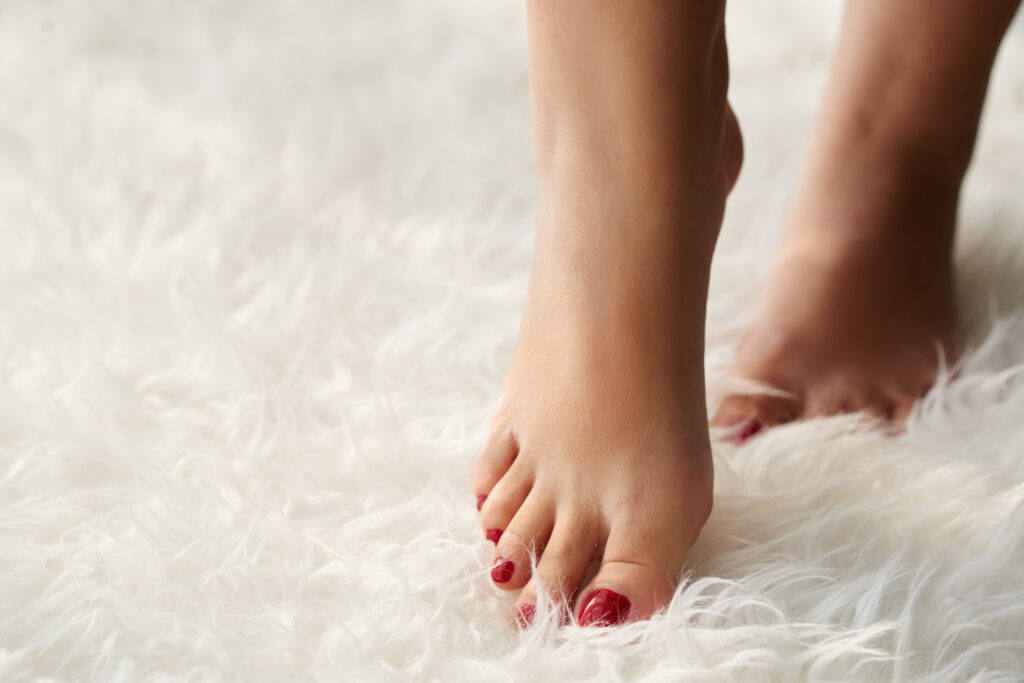 If you're interested in having a wood or tile looking floor but don't want the expense of installing hardwood or trying to find someone to lay tile in the winter…The Carpet Guys can show you a vast amount of wood and tile-like styles that are water resistant and scratch resistant. A perfect flooring type for your kitchen or high traffic areas. Check out our blog on waterproof styles we can provide.
We Have Inexpensive Options for Conscientious Shoppers
Maybe you're a family with lots of allergies and need a hard surface material that's easy to clean. Or you care about the environment and want to work with a company that recycles…The Carpet Guys can take care of you! We have many styles and varieties of hardwood, engineered hardwood, laminate, sheet vinyl and luxury vinyl planks and tiles for your allergy sufferers. All these surfaces are easy to keep clean of debris and dust.
The Carpet Guys recycles most of the old padding we remove from your home. We also carry carpet that uses recycled materials in its fibers. Check out our recycle blog for more information on our other ways of protecting the environment.
Free In-Home Estimate for Pandemic Concerned Shoppers
Are you afraid to go to a showroom to figure out exactly what you're looking for? This pandemic has made lots of Michiganders interested in staying indoors…The Carpet Guys have a solution for that too! We can send one of our professional Design Consultants to your home with samples to help you decide what flooring would be best for your busy household. And, we carry carpet that has antimicrobial properties to help keep you and your family healthy and safe. Check out our blog for more information.
If you're interested in finding cheap flooring near you, you can visit us at any one of our showrooms in Troy, or inside our Meijer locations in Howell, Rochester Hills or Lenox. We can also bring our showroom to you if you set up a Free In-Home Estimate at www.carpetguys.com/schedule or call us at 855-4-MY-GUYS. The Carpet Guys are here to answer all your flooring questions!