There are many factors that go into figuring out how often you should replace your floors.  The Carpet Guys want to give you as much information as possible so you can decide if your ready to have us install your new flooring. Read on to learn more.
What Type of Flooring Do You Currently Have?
Replace Carpet
Carpet is the most frequently replaced flooring material. It's recommended to replace carpet at least every 7-10 years.  It also happens to be the most inexpensive flooring type.  Depending on what type of carpet you have, may help you decide if it's time to renew.  If your carpet is made of polyester fibers, it will better resist stains but will show foot traffic patterns sooner.  If you have a nylon style carpet, it will hold up to daily wear and tear but is more absorbent and will show stains and dirt more readily.  So, if you're tired of looking at that coffee stain by the television, it's time to replace!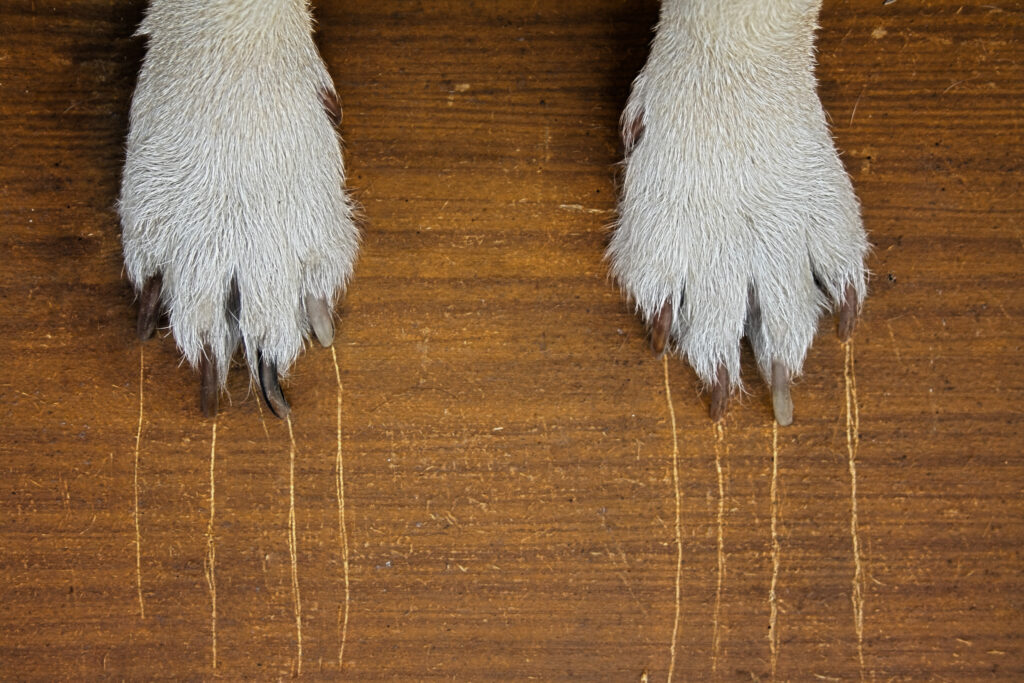 Replace Hardwood
Hardwood is a fairly durable material.  Though it shows scratches and dents immediately, it can be resurfaced to a new luster.  Unfortunately, hardwood is susceptible to moisture and weather changes.  Over time, living in a region of the country that endures climate changes, the boards of your floor will expand and contract possibly leaving gaps and warping.  Resurfacing and replacement are an expensive endeavor with hardwood.  You may want to consider a more durable and less expensive option like Vinyl or Laminate.
Replace Luxury Vinyl Plank and Laminate
These types of hard surface flooring are extremely durable!  There are styles and types that boast waterproof and scratch-proof and can handle many different types of environments if installed properly.  If you're looking for a flooring style that doesn't need to be replaced often and is less expensive than tile or hardwood, this is the best option for you.  These types of surfaces can last up to 25 or 30 years, depending on how your household inhabits the space.
If you don't know what type of flooring you have, or are ready for a change, The Carpet Guys can help you replace your flooring.  One of our expert Design Consultants will bring our showroom to your home and work with you to find the best flooring for your lifestyle.  Our installers can rip out your old flooring, haul it away and install your new perfect floors.  Why not make the change now, so you can enjoy them for years to come!!
Call 855-4-MY-GUYS or schedule a free in-home estimate at www.CarpetGuys.com.  Our representatives are standing by to assist you.