Keep up with current news and updates from our team to see how you can get involved!
Posted on: February 7th, 2020 by Nicole Steimel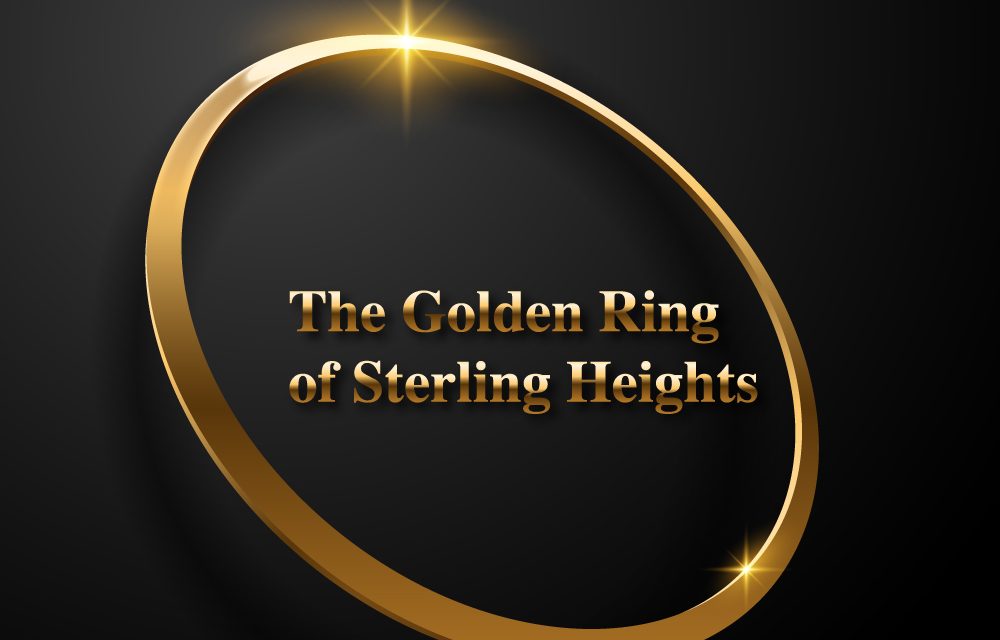 Joe Zago of The Carpet Guys prides himself on being a local businessman.  He believes in giving back to his customer's supportive communities.  It means so much to him when there are national or global spotlights shining upon his home state of Michigan and any of its beautiful cities.  Sterling Heights is having one of those glorious moments now because Sonic came to visit The Golden Ring.
(more…)