The question "paint first or carpet first?" is one that has baffled many homeowners looking to improve their home.
It makes sense why this is something you should consider. You wouldn't want to damage or ruin any of your new investments, especially the floors and freshly painted walls.
A little while back, we gave you our opinion on whether you should paint your walls first or install carpet first or not. This time, we've brought you some insight from a few of our painter friends. Read what they had to say below.
Before the interview, it's important to remember that there are risks to painting after a new floor is installed.
Besides getting paint on your flooring investment, carpet pile height varies, so you may come across spots where the paint may be missing due to the older carpet's height difference.
There are risks on both sides. Either paint your walls first and risk having to touch up marks that may occur, or install new flooring first and risk getting paint on it. At the end of the day, it will be up to you.
Asking the Pros: Paint First or Install Carpet First?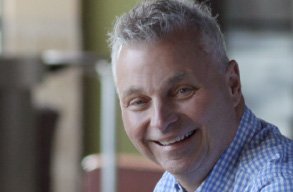 Rick Hartsell of Somerset Painting and Home Improvements Inc.
"If you have great painters and great flooring people, you could go either way."
"I typically recommend whatever the least expensive to fix should go last. In this case, kicking over a gallon of paint can happen so maybe paint should go first."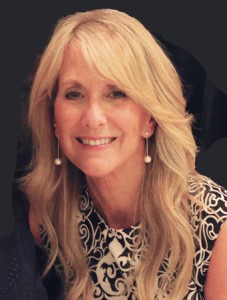 Jil Gordon of FauxCreative
"In reference to painting before or after carpet or flooring installation – many painter/artists wish to have the old flooring still in place. This way any paint spills or even equipment indentations will not damage any new install."
"But then, the installers must be extremely careful not to touch/damage any new wall surfaces during the installation."
"If the flooring must be installed before the painting, then extra precautions for protective covering such as non-permeable drop cloths or non-slip acetate must be provided to cover everything."
Elliot Prey of Performance Painting
"Depending on flooring type, the pile/height of carpet may expose unpainted baseboard trim if the painting is done before carpet installation, but the possibility of getting paint on the new carpet is also a risk."
"When installing base trim with hard flooring, I prefer to paint afterward so that we can caulk and putty newly installed trim for a seamless appearance."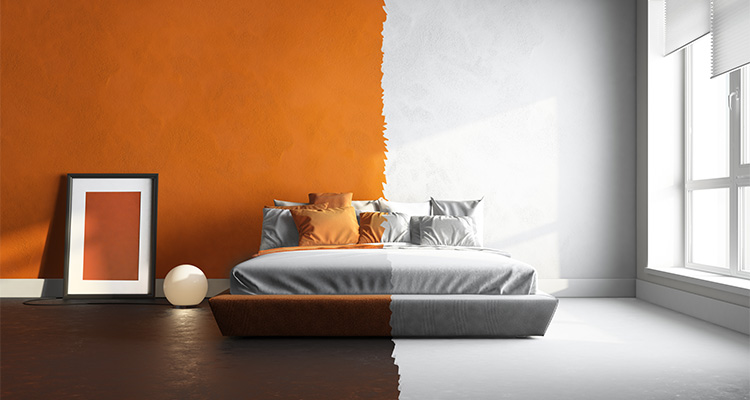 Whatever the case may be, it will be left up to you and the painter or carpet installation company you work with to make a final decision.
Get your Home Improvement Projects handled by the Pros!
For all your painting needs, any one of our friends above will be able to give you a helping hand. But when it comes to getting new carpet and flooring installed, there's no better place to go than The Carpet Guys!
With The Carpet Guys at your side, you can kiss pushy salesman and rushed decisions goodbye. Take your time to make the perfect flooring selection during your free carpet consultation in your own home.
We guarantee you'll love the way your floors look when we're done. Just pick up that phone and give us a call.