You can see what happened in your new home before you were there! You walk in the living room and see where they walked toward the sofa and went around something; a coffee table or an ottoman, perhaps. They were carrying something, maybe something sharp, and the red stain has already dried into the cream-colored carpet. The Carpet Guys can fix that! Read on to learn how to get new home floor ideas.
We all want a piece of the American Dream. A good job, a dog, maybe a family and our own home. That home is beautiful because it's ours. Maybe it has a big porch, or a finished basement or a large dining room so we can start a tradition of hosting family dinners for the Holidays.
When you buy the house and the old residents have vacated, that's when you see it. The previous owners' entire lives in the shapes and stains on the floors and walls. That red stain in the living room was when their daughter decided to throw something at her annoying big brother. Unfortunately, it was a cup full of Kool-Aid.
Walking into what's supposed to be your bedroom now, you can see where they had their bed in the outline in the bedroom carpet. We call that a traffic pattern. It's the wear pattern left after thousands of steps in a certain path. The Carpet Guys can help you make the house YOUR home.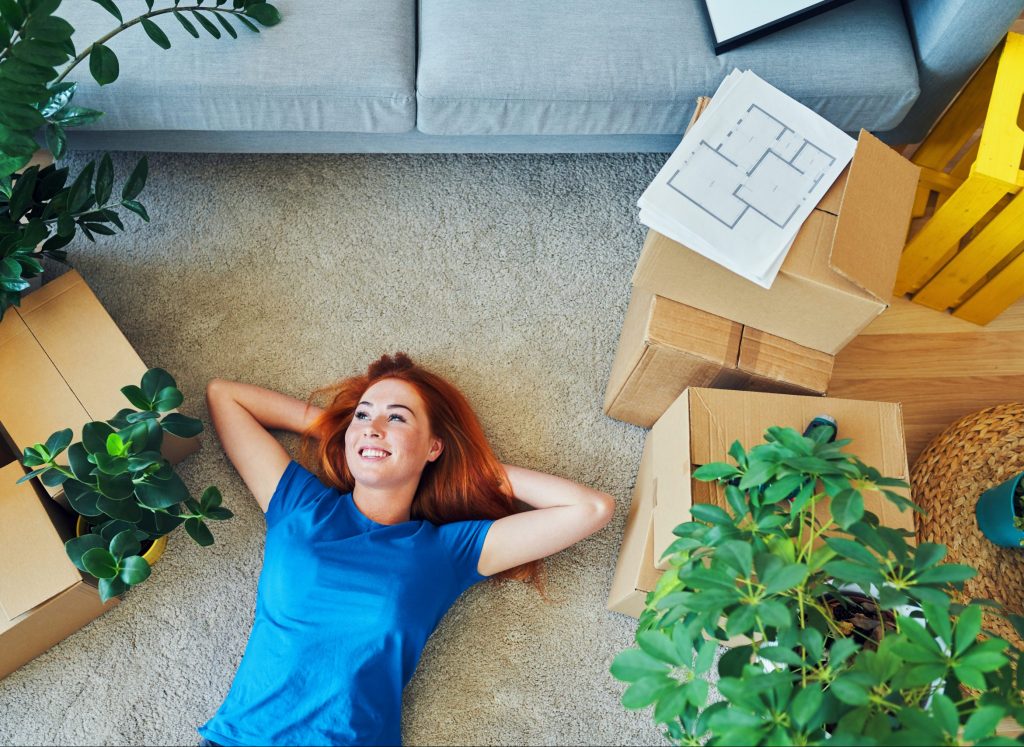 Want some new home floor ideas?
We will bring the showroom to your door. No need to leave your new house or waste time trying to figure out which flooring is best. Our talented Design Consultants can guide you to the best flooring for your new space that will best serve your lifestyle.
Most of our in-stock flooring can be installed next-day. So, if you just moved in, you don't have to bother emptying the boxes until your flooring is installed.
We also have zero-percent financing available where you don't have to put any money down! You CAN afford new floors.
And imagine how nice it will be when you all settle down to pizza on paper plates, that first week in your new home with your beautiful new floors!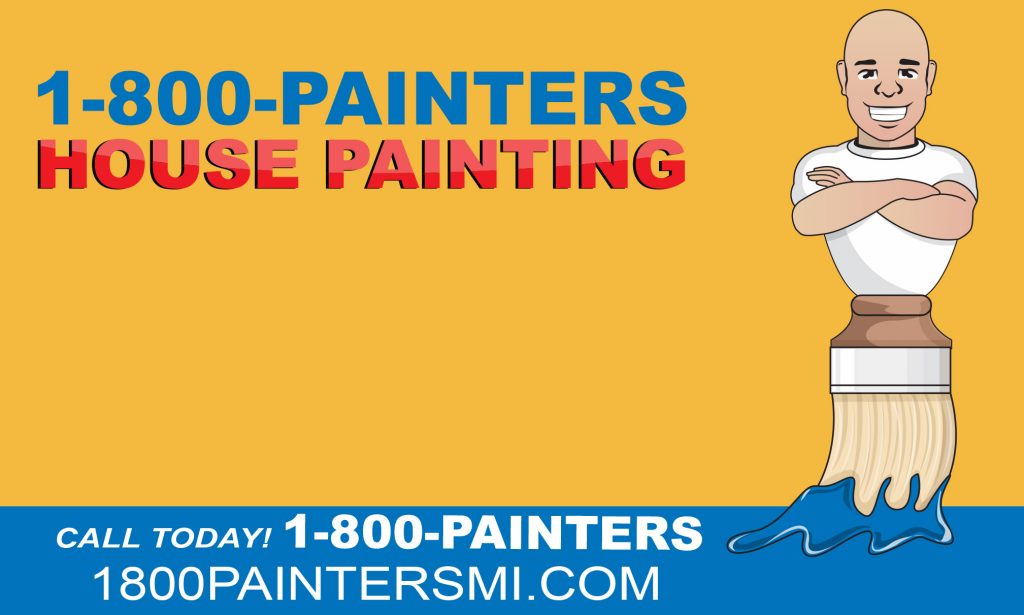 Want to paint too? After The Carpet Guys have installed your new floors, check out 1-800-PAINTERS.
We recommend that you have your walls painted after you install flooring. Read our blog Should I Paint Before Installing New Flooring? to find out why. Be Wise, Call The Carpet Guys at 855-4-MY-GUYS (855-469-4897) or fill out our Free In-Home Estimate form.