Carpet Installation in Bloomfield Hills, MI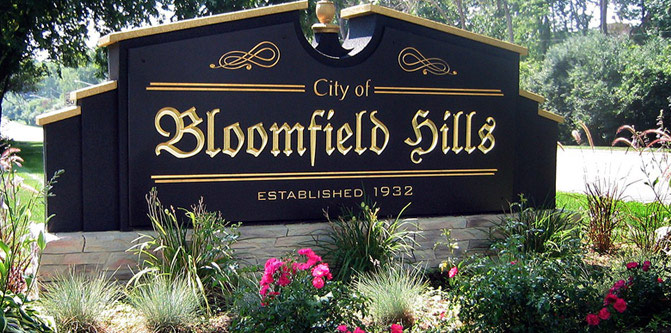 If you are in the market for new carpet in Bloomfield Hills, you have come to the right place. With The Carpet Guys, buying new carpet is easy and stress free. We have the best carpet installers in Bloomfield Hills on our team, and their craftsmanship is second to none.
Getting new carpet installed should be a fun and exciting experience, and we strive to make it like that for all our customers. Our goal is to provide you with carpeting and service that you will enjoy for years to come, so we work hard and offer benefits including:
Free in-home estimates allowing you to shop from the comfort of your home
Answers to all the flooring questions you may have
Inexpensive carpet installation costs and unbeatable carpet prices
Availability of American made and eco-friendly brand name products
Next day installation for those who need a fast carpet install
Expert customer service and superior workmanship from the best carpet installers in Bloomfield Hills
Free lifetime installation warranties to protect your flooring and guarantee satisfaction
Complimentary decorating advice to make matching your new flooring to your ornamentation
With help from The Carpet Guys, there is no reason to search anywhere else for carpet installers. Get your carpeting installed from the best carpet dealer in Bloomfield Hills.
Installing Carpet in Bloomfield Hills the Right Way
To get the peak performance out of your new carpeting, our installers follow a specific step by step carpet laying process. The steps we follow consist of:
When the installation crew arrives at your home, the furniture will be moved out of the room first thing upon your request.
Once the furniture is cleared out of the way, they will then rip out the old flooring, neatly bundle it up, and place it outside by the curb.
Once that has been completed, they will then roll out new carpet padding and install the new carpeting you chose on top.
The remnants are removed from the room and the furniture is placed back into the original layout, completing the install.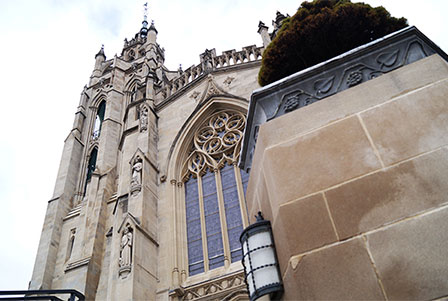 If you are ready to get new carpeting installed by the best carpet installation company in Bloomfield Hills, contact The Carpet Guys right away. We are standing by, ready to provide you with excellent service. Schedule a free in-home estimate today!