Alzheimer's awareness is not something often thought about until it affects family or friends. But The Carpet Guys don't want to wait until it afflicts our loved ones. We will participate in the fight to help patients, caregivers and find research to end this horrible disease NOW. Check out what The Carpet Guys are doing to help with Alzheimer's awareness.
What is Alzheimer's?
According to the Alzheimer's Association, "Alzheimer's is a type of dementia that affects memory, thinking, and behavior. Symptoms eventually grow severe enough to interfere with daily tasks." It can affect not only our older generations but also people under the age of 65. The symptoms are characteristically memory loss, confusion, disorientation, and can even include problems with walking, swallowing, and speaking. If you would like to learn more about this progressive disease, check out the Alzheimer's Association webpage HERE.
The Carpet Guys Bring Awareness
Founder Joe Zago of The Carpet Guys says, Alzheimer's isn't stopping, and neither are we. By participating in the Alzheimer's Association Walk to End Alzheimer's we are raising funds and awareness to advance the fight against this disease — funds that allow the Alzheimer's Association to provide 24/7 care and support while accelerating critical research.
Families facing Alzheimer's and all other types of dementia need us now more than ever — and with your help, we can be there for them.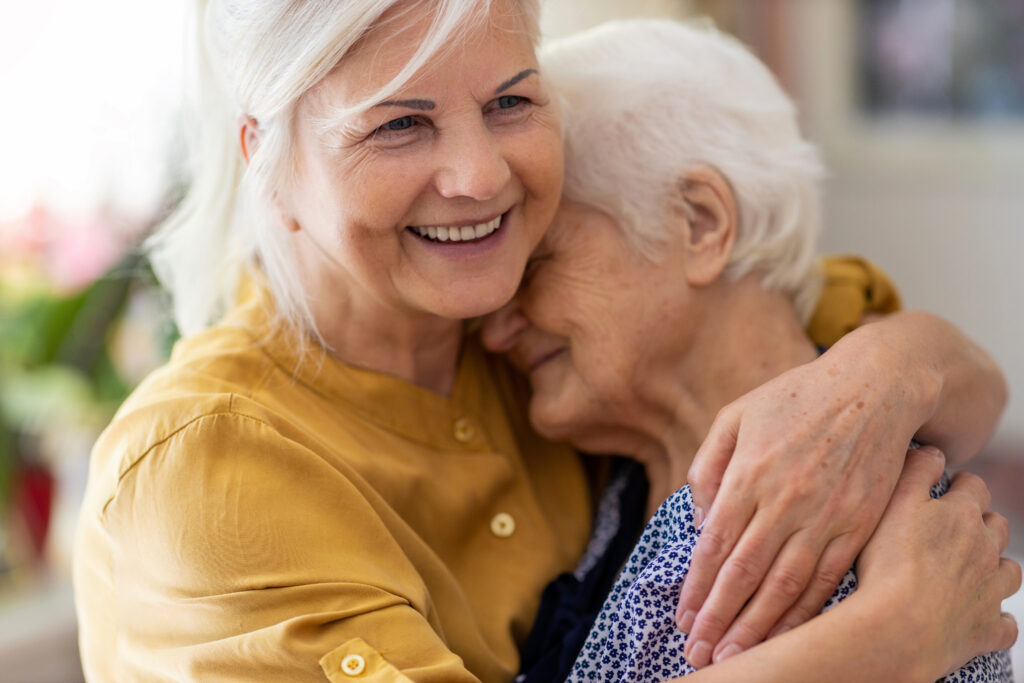 Event Details
October 28th, 2023
Registration: 7:30am
Opening Ceremony: 9:00am
Walk: 9:25am
Location: The Detroit Zoo

8450 West 10 Mile Road
Royal Oak, MI 48067
How Can I Help Bring Alzheimer's Awareness
The Carpet Guys are asking for donations to raise funds for this amazing cause. Go to our Facebook page to donate by clicking HERE.
Additionally, you can register for the walk and join The Carpet Guys family team at the Detroit Zoo by clicking HERE.
You can also go to the Detroit event page HERE, to find out how you can donate your time for this amazing event.
Joe Zago, along with The Carpet Guys family have several causes that fall near and dear to our hearts. But this is one that we can all agree needs to be addressed. We look forward to seeing you at The Walk to End Alzheimer's.
If you came here looking for help with flooring, don't hesitate to contact us at 855-4-MY-GUYS (855-469-4897) or schedule a Free In-Home Estimate HERE.