Joe Zago and The Carpet Guys Family gave their time and funding to help support the fight against Alzheimer's Disease. Check out this amazing video testimonial from our leader Joe Zago as he and our employee's Walk to End Alzheimer's.
The Carpet Guys Giving
The list of charities, fundraisers, and groups that Joe Zago and The Carpet Guys family have donated their funds and time to is vast (check out our blog "You Have to Give to Get" to learn more about the great charities that are close to Joe's heart). Everything from small school groups to creating The Glove to support local businesses during the Pandemic. Joe cares deeply about so many causes.
Every year Joe Zago and his companies give to The Salvation Army Toy Drive because once upon a time, Joe was homeless, and The Salvation Army helped him.
He cares about Know Resolve and The Shed because they help youth who are dealing with depression and suicidal thoughts to connect with people and programs that can help. Joe remembers a time when he thought death was the only solution.
And even The American Red Cross and MIAS – Sound the Alarm initiative because Joe's God-daughter's family was lost in a tragic house fire.
Joe and The Carpet Guys Take a Walk to End Alzheimer's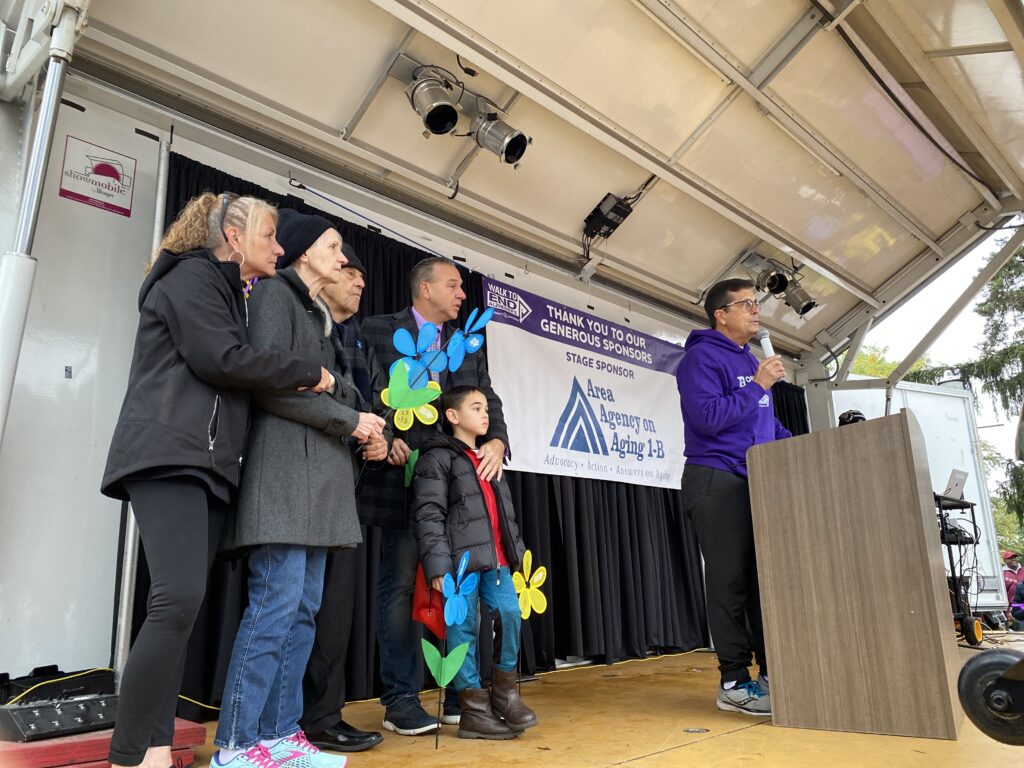 Now, a man that has known sadness and great loss is watching his beloved parents slip away into the abyss of Alzheimer's Disease. But Joe Zago is not one to take a backseat while life throw's him another curveball.
On October 30th, 2021, Joe brought his family and many of The Carpet Guys team members to The Walk to End Alzheimer's at The Detroit Zoo. Please watch the video below to hear Joe's firsthand experience with being a caregiver and his plea to help end this horrible disease.
We have all known hard times but agree that solving the problems of this affliction is paramount! If you're still looking for ways to help Joe and The Carpet Guys fight Alzheimer's, please donate at this link here.
If you need help with finding amazing flooring with White Glove service, don't hesitate to click here and set up a FREE in-home estimate today, or call us at 855-4-MY-GUYS (855-469-4897) and one of our friendly representatives will help you.